Greg Barnes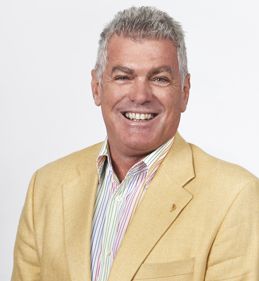 Greg Barnes is a company director, author, corporate coach, facilitator and consultant who lives in Perth, Western Australia. Since 1987, global organisations as diverse as American Express, BHP Billiton, British Telecom, Chevron, McDonald's, Starbucks and Woodside have benefited from his expertise at building high performance leadership teams.
In a 'previous life', Australia chose Greg to coach its America's Cup and World Championship yachting teams prior to him founding his third company (the Australian Management Group Pty Ltd). This gave Greg the rare and invaluable mix of 'hands on' experience building and coaching world class teams in both the corporate and sporting arenas.
Growing up in Hong Kong, completing marathons, an expedition to the Himalayas and swimming the English Channel have combined with his three 'near death' experiences to create a mindset that is as unique and diverse as the books he writes.